ABOUT
LINE FRIENDS
LINE FRIENDS began with the introduction of sticker characters 'LINE FRIENDS' for
leading mobile messenger app LINE and its active worldwide user base of 200 million.
Since then, the company has emerged as a global creative studio based on its range of exclusive
Intellectual Property's(IP) including 'BT21'– characters created in collaboration with
worldwide pop-sensation BTS, and Supercell's mobile hit game 'Brawl Stars',
winning the hearts and minds of the youth worldwide.
​
LINE FRIENDS continues to partner with leading brands across the industry such as Netflix, Supercell, Tencent
and Big Hit Entertainment, to create an exclusive range of media and entertainment content,
proving the limitless potential of character IP's.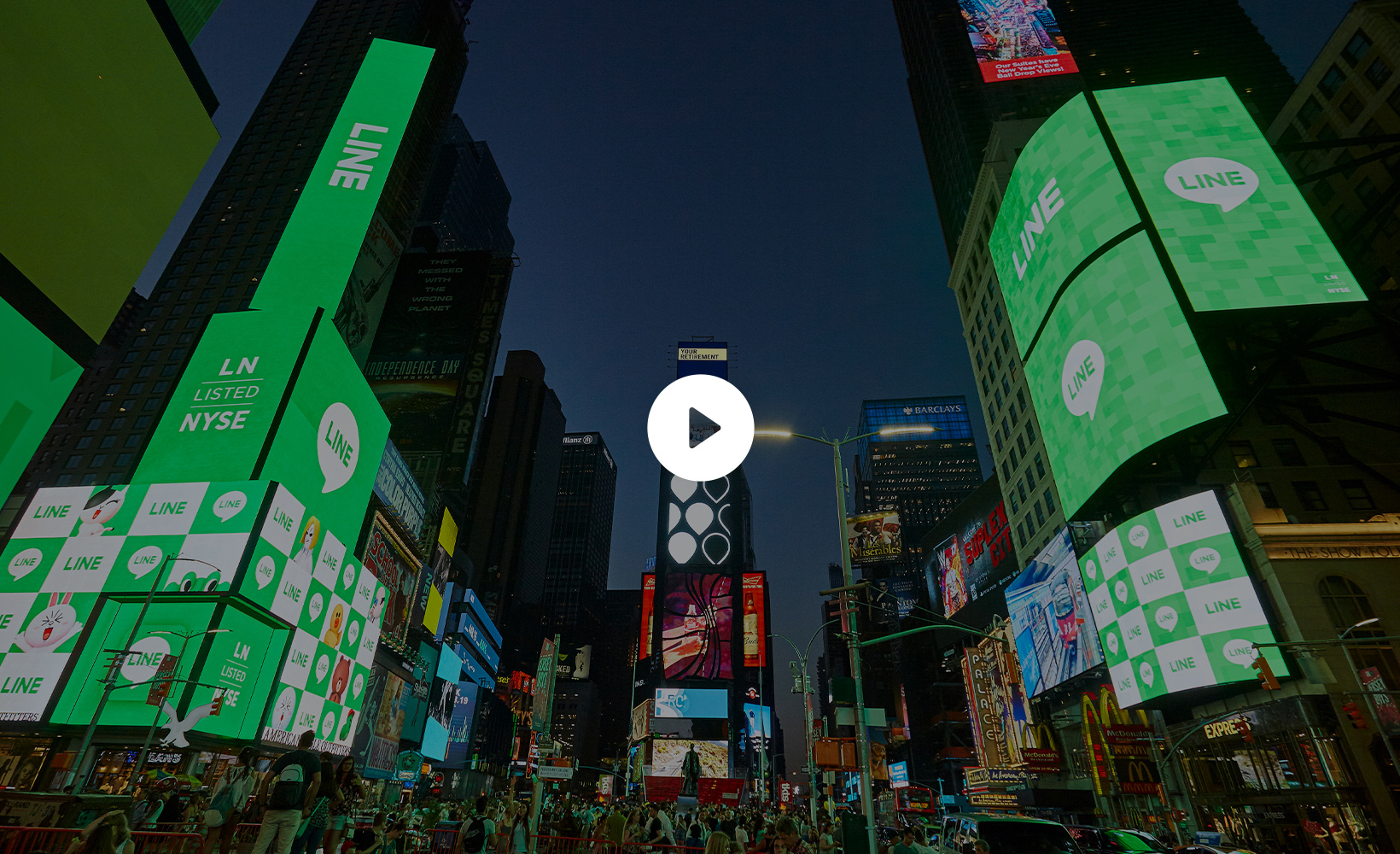 CORE BUSINESS
RETAIL

We introduce a wide range of products which are practical and adorable at home, in the office or even outdoors, LINE FRIENDS makes every occasion special.

PARTNERSHIP

LINE FRIENDS works with global partners across multiple industries to reach more customers by producing branded consumer products and expanding distribution channels.

CONTENTS

LINE FRIENDS creates entertainment such as animated movies and games. Reconciling character merchandising and IT, the company is expanding its business to AI and IoT.
LINE FRIENDS

Originally created as stickers for leading mobile messenger application LINE
and its 200 million active users, LINE FRIENDS has expanded beyond
mobile use and developed into a highly successful character brand, introducing
variety of products and contents in collaboration with global partners.

BT21

Created in collaboration with global superstar BTS, BT21 is winning the hearts of
millennials worldwide. It is also the first outcome of 'FRIENDS CREATORS' platform,
where LINE FRIENDS team up with influential artists to create new characters for
IP & content business

ROY6

LINE FRIENDS collaborated with Chinese idol star Roy Wang to launch ROY6,
the second outcome of 'FRIENDS CREATORS'. ROY6 presents a lineup of characters
whose appearance, personality, capability and storytelling reflects Roy Wang's
irresistible charms.

Brawl Stars

Supercell's smash-hit mobile game Brawl Stars has ventured out of the mobile screen
through LINE FRIENDS' creativity and strategic know-how of characters.
LINE FRIENDS, the official global licensee of Brawl Stars' character IP, expands the Brawl
Stars universe further through a wide range of physical products and digital content.